AnyCasting's excellence in carbon neutrality program is acknowledged by KOSME.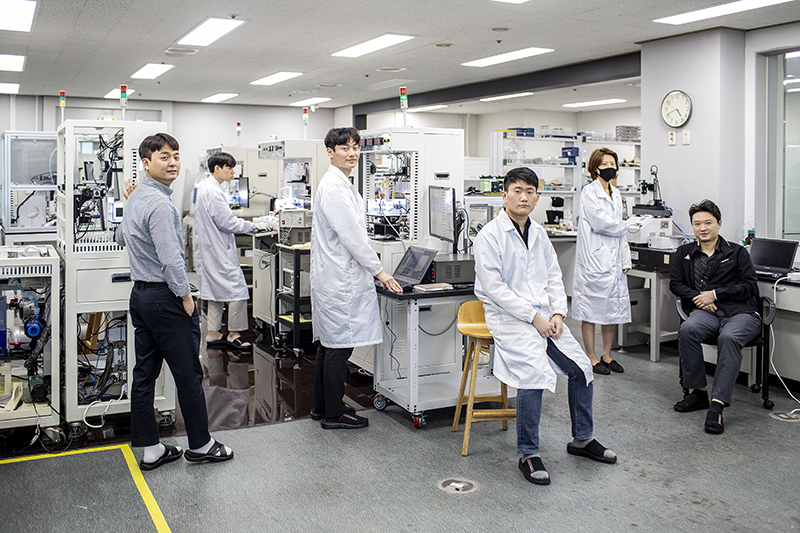 AnyCasting has initiated a carbon neutrality and ESG management pledge to achieve its core value,
sustainable development by green technology since 2021.
​
A joint of 'Carbon Neutralizing Manufacturing Program', operated by KOSME (Korea SMEs and Startups Agency) is an effort
to implement of the pledge and AnyCasting acquired acknowledgement of its excellence by national authority.
​
"From the macro to micro lens, AnyCasting has developed optics technology along with ESG value. Our current achievement is
to be a definite momentum to take a leap to the next stage for our green future by lights." the company said in a statement.
Prev

This page of the website is currently not available