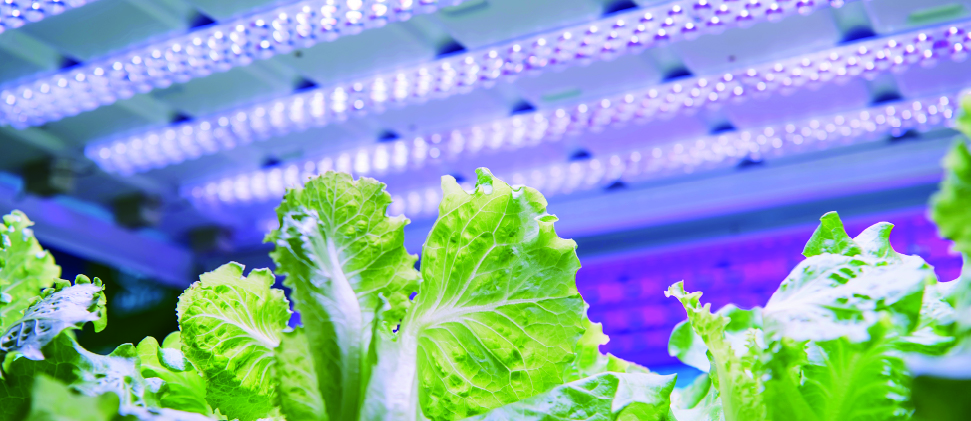 Anycasting has built independent optical design technology to provide the ultimate and optimal quality of lenses for airport and ocean lighting, in which lenses require highly concentrated light beams for explicit purposes. Anycasting's special lights can be applied to runways, controllers, dock, lighthouses, and even greenhouses, etc., under accumulated customization experiences.
Independent optical design system
Accumulated customizing experiences
Explicit purpose lenses
High and optimal performances
One-stop solution
Airport, harbor, vessel, greenhouse, etc.
Go to related products